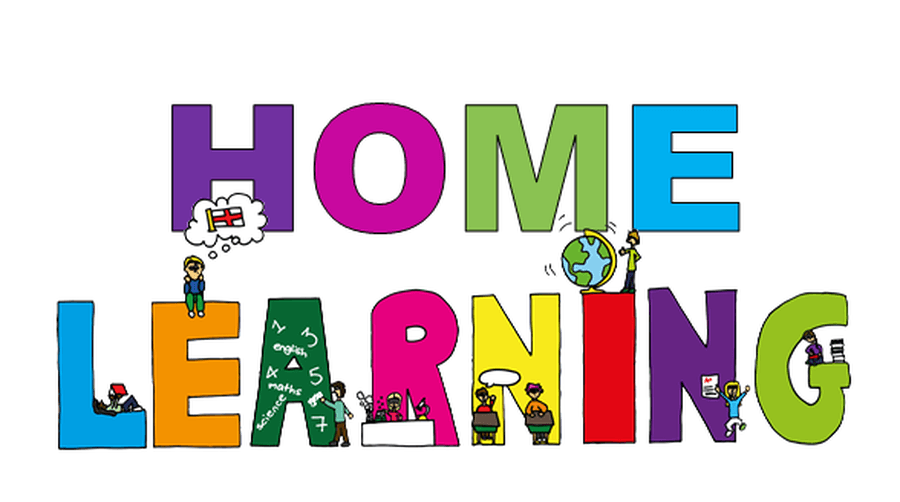 What are the aims of the Learning Projects?
To create age specific learning opportunities for primary school children.

To create a resource for parents that is easy to access and use - the focus is on parents being able to help deliver the content or children accessing it independently.

Key learning is linked to the National Curriculum already been taught.

To enable children to continue with their learning at home during an enforced shutdown.

To enable families to focus on a joint topic and theme to promote family wide learning.

To provide structure and focus to each day that an enforced shutdown occurs.

To centralise online learning resources and links into an easy to manage format for families.
How do I use the Learning Projects?
As a parent your first step is to select the age range linked to the year group your child is in. There are two weeks' worth of projects that are currently available and subsequent will become available.
You then download the project and begin following it (these will also be sent out each week on Marvellous Me). The aim is for you to try and complete two hours of learning a day with your child but this is very much your parental choice and you may wish for your child to do more.
Why have Learning Projects been created?
Learning Projects have been created as a result of the schools closing due to the Coronavirus outbreak across the UK. We are providing a set of home learning projects which can be completed by your child whilst school is closed. In creating the Learning Projects we fully acknowledge that they cannot replace the quality of learning your child receives at school however, our complete focus has been on creating a set of projects that all children can access to maximise their learning whilst at home.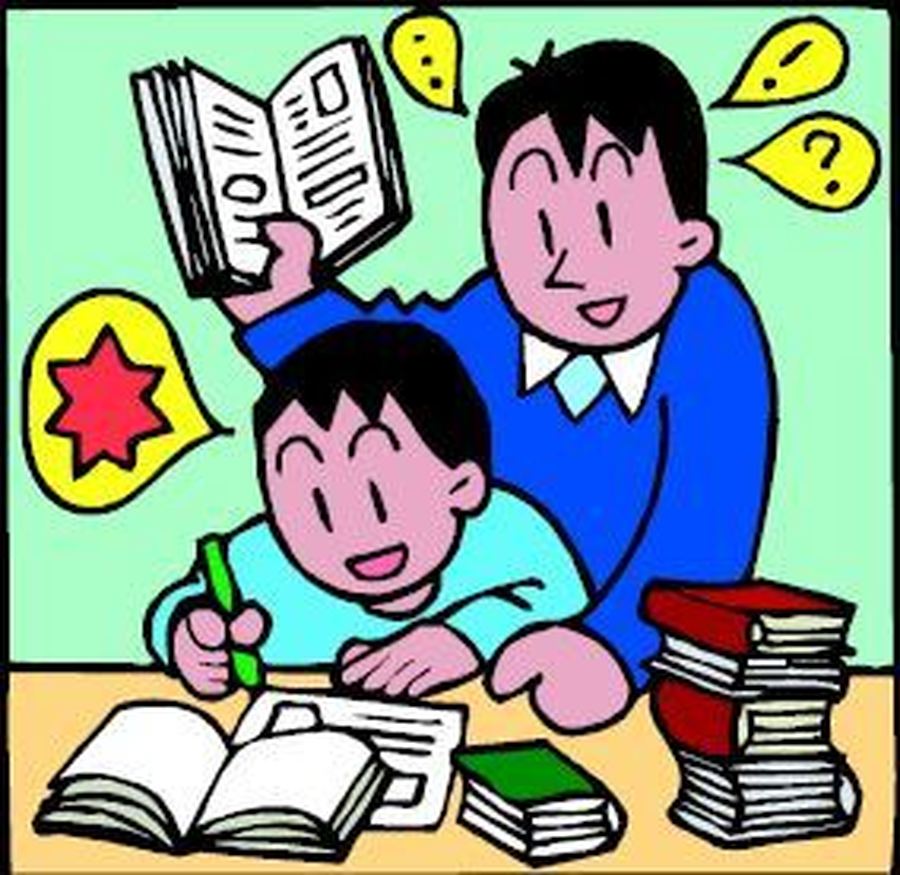 These are the Learning Projects for each age range. If you want to access the project, click on the link below and it will open the document. Activities can be completed in the exercise books provided with the original packs. Week 1 and 2 are live now - subsequent weeks will be added.
Our first piece of advice to parents is that ALL children find elements of learning challenging at times so try not to worry if your child becomes stuck and you cannot explain it to them. These are here to support your child's learning and many activities should be able to be carried out independently by your child/children.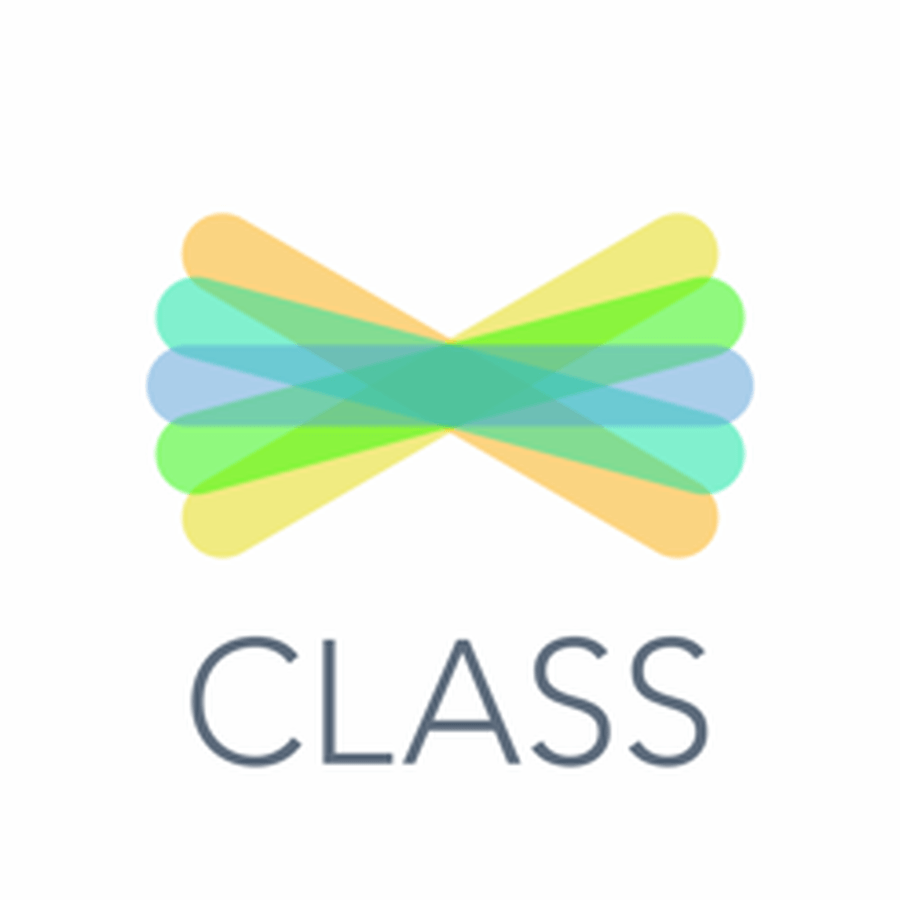 You will receive a text code for your child to log into Seesaw. You can either access the website or download the Seesaw Class app on a tablet or phone. This is an amazing platform for sharing work between your child and their teacher. We look forward to seeing what the children are doing!
Your child has access to a range of online sites to help support their Reading and Maths learning. They should have all passwords at home. Please email your child's class teacher if you need any reminders.