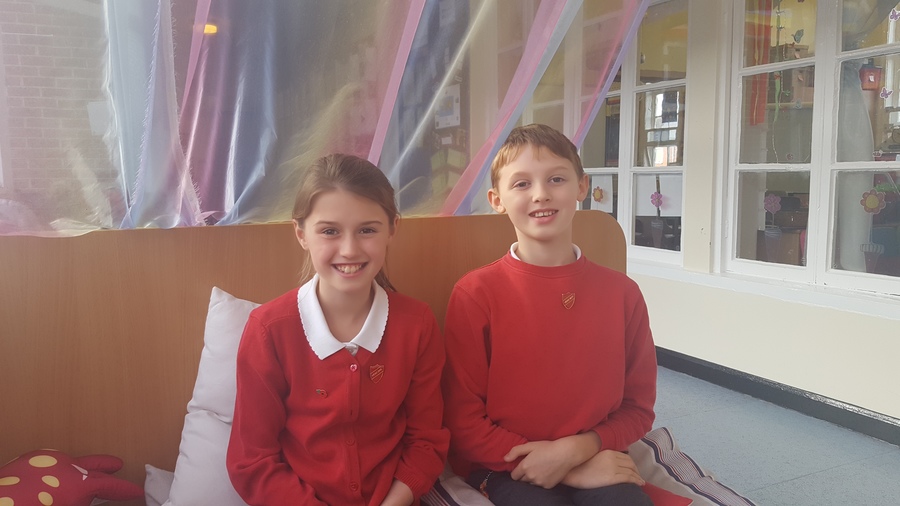 Congratulations to Isla and Jack who have been voted by the children to be our Head Girl and Head Boy.
Roles and Responsibilities
To show visitors around school.

To hand out Star pupil certificates in Achievement Assembly.

To collect brilliance points on a Thursday afternoon for Mrs Tyrell Scott.

Meet with school council once every half term.

Be a positive role model for our school.

To be confident, happy and enthusiastic.

To care about the well-being of all pupils in school.