Welcome to the Website of Shield Row Primary School
This website is here to keep existing and prospective families in touch with what is going on at our school. It is also a celebration of the wonderful work and exciting activities which our children are involved in. We hope you find lots of useful information here but if you have any questions which you cannot find the answer to on this website, please telephone our office manager Helen Bainbridge or email the school.
Shield Row Primary School is proud to be a member of Tudhoe Learning Trust.
Welcome from the Headteacher
Miss J Cooke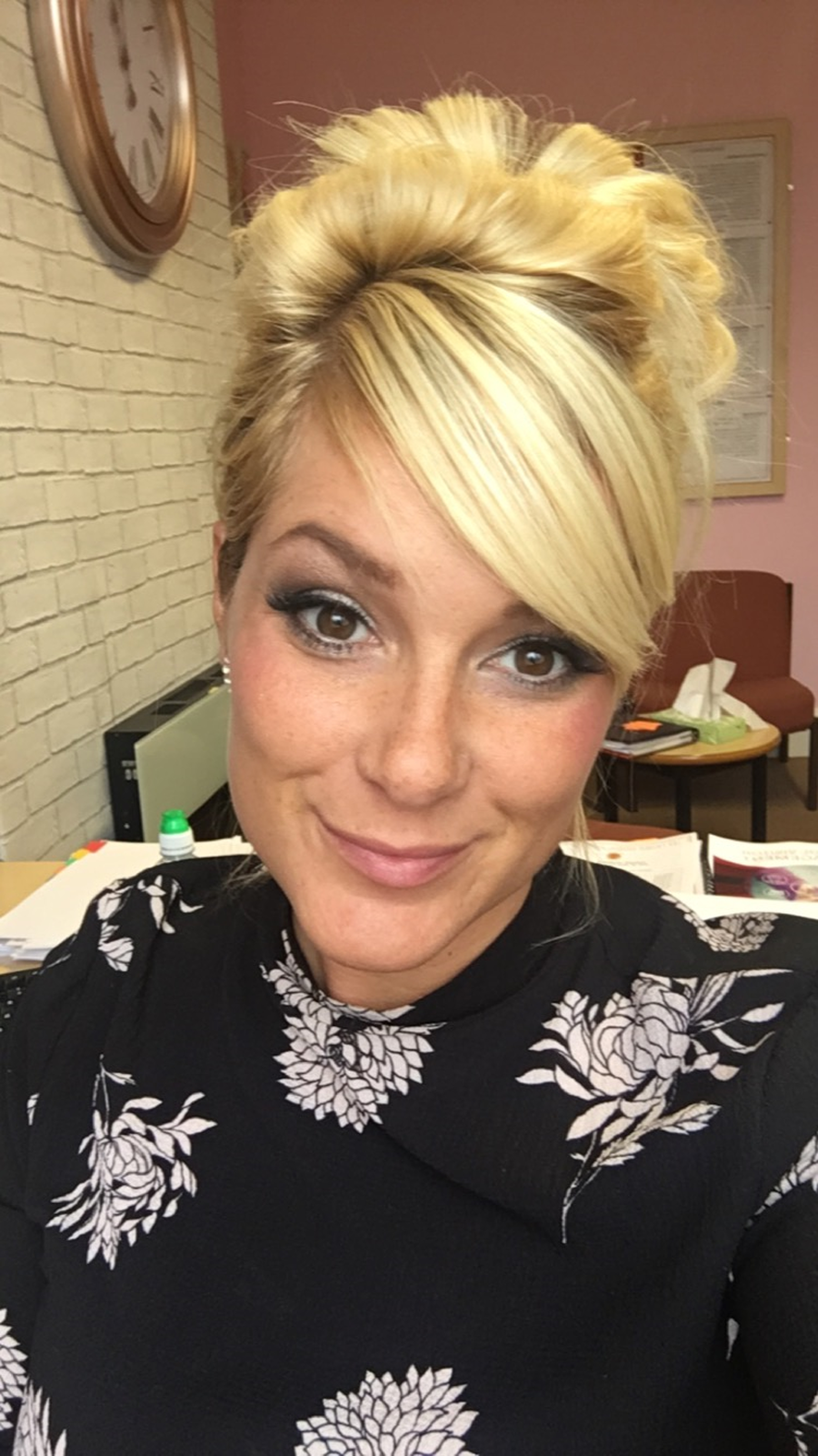 On behalf of the Governors, staff and children I would like to wish you a very warm welcome to Shield Row Primary School.
Shield Row Primary school is an inclusive, caring and blossoming school. Children's all round development is paramount to us and we endeavour to provide children with a wide range of experiences and opportunities so that they experience success and are well equipped for their future education. We have a dedicated, enthusiastic and committed team of people who strive to provide the best education both academically and socially. We believe that our staff make a real difference, and that every child matters.
A feeling of warmth, friendliness and mutual respect underpins all we do at Shield Row Primary School. We have expectations of pupils, in their work and in the way they treat others. Simply put, we expect children to work to the very best of their ability as well as behave in a sensible courteous manner at all times.
Parents and carers play a very important part in school life and we value our partnership with them. We all share responsibility for the children's education and we look forward to working closely with you in their best interests. Our school is a primary academy and is part of Tudhoe Learning Trust. Working as part of an academy trust has many advantages, with the main benefit being the dissemination of good and outstanding practice across the trust, in order to improve educational outcomes for children. As a result of working with six partner schools we are exposed to a range of approaches and we can take the best practice and adapt systems and approaches to benefit the children of Shield Row.
Our school is responsible to a board of directors and an Executive Head Teacher. The Trust give the Governing Body and the Head Teacher freedom to make decisions about the future direction of the school but play an active role in holding the school to account for its performance. As a result of the on-going collaboration and a high level of accountability between the school and its partners, we are never complacent and continually strive to improve further with our aim to be an outstanding educational provider.