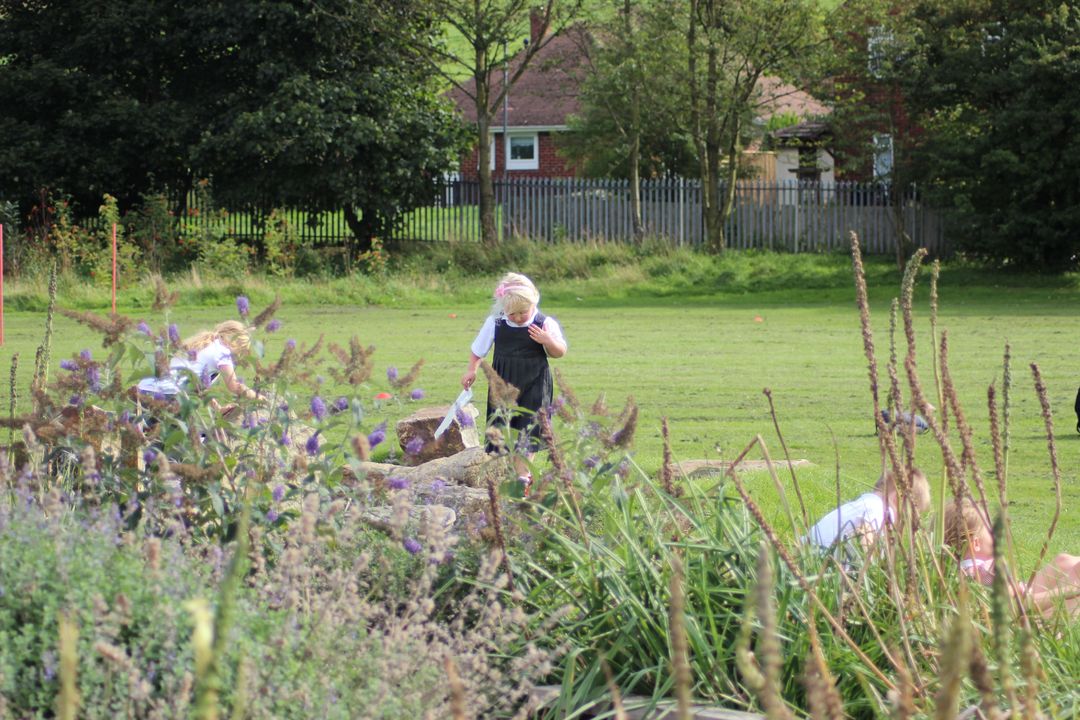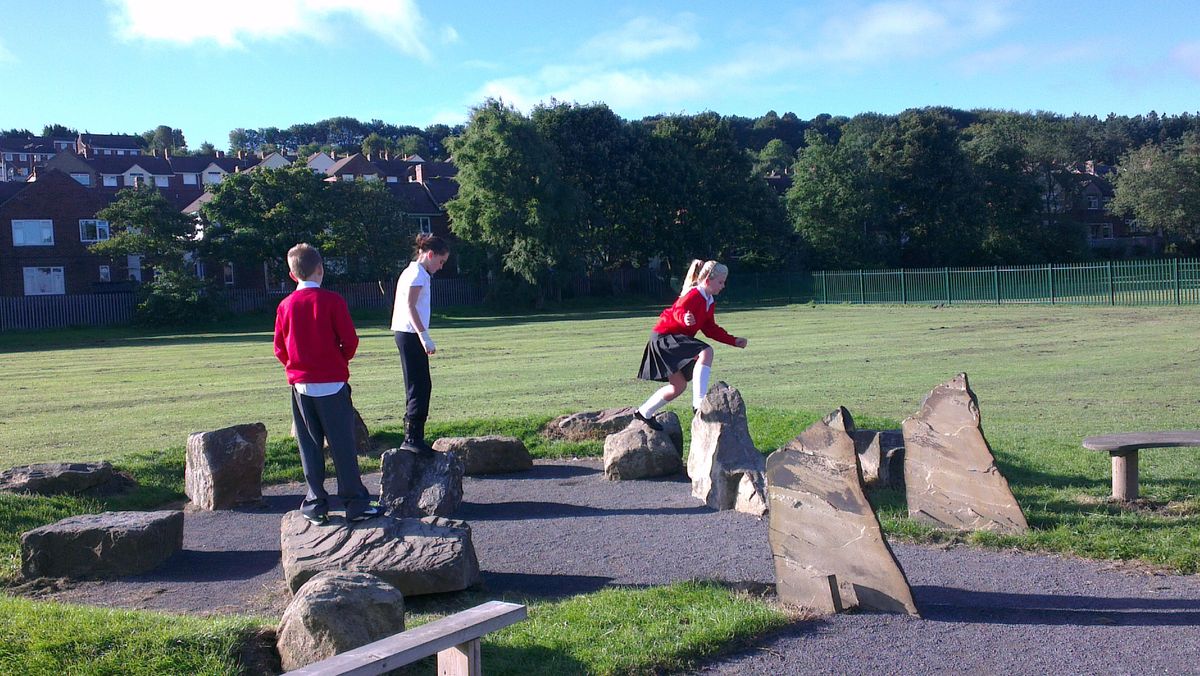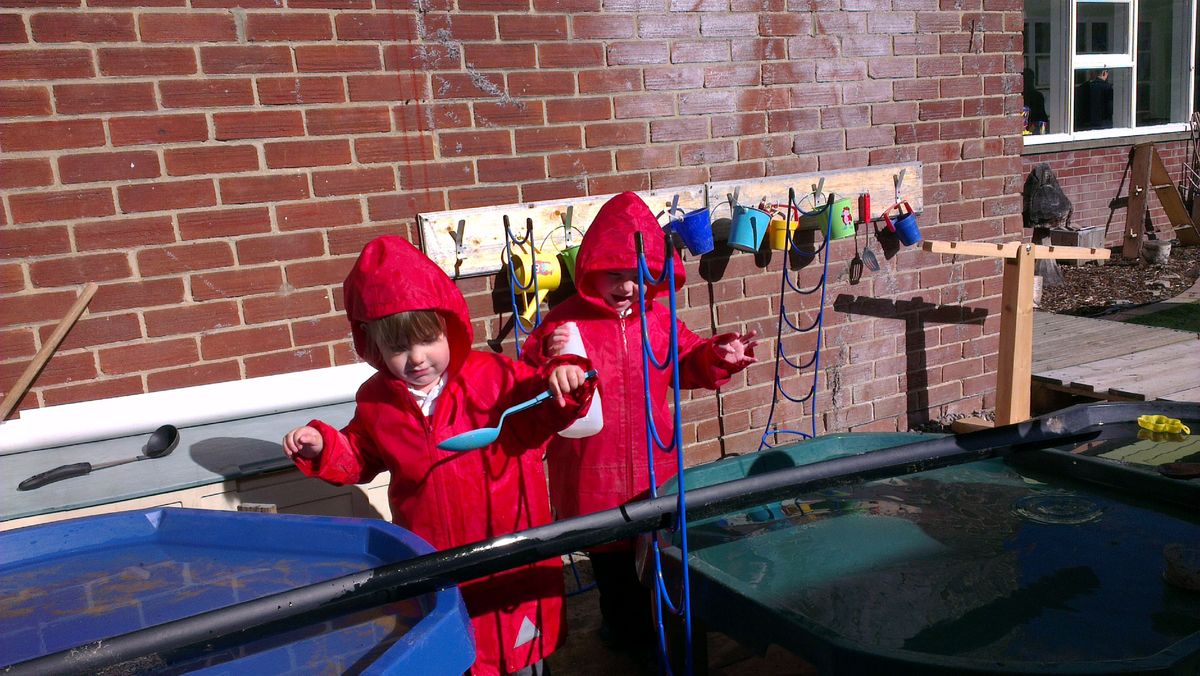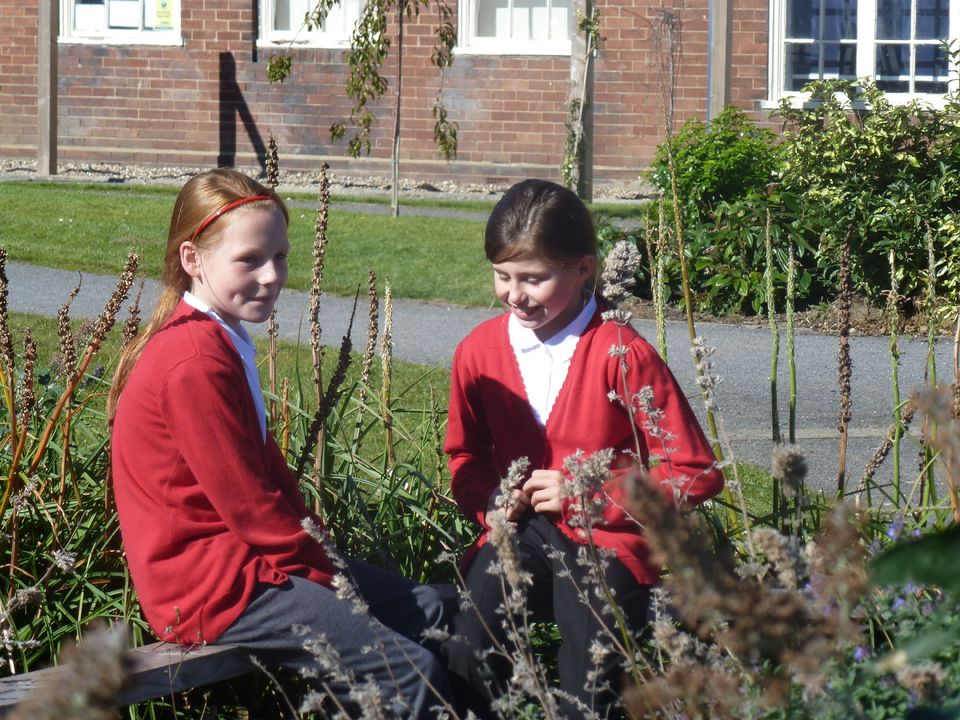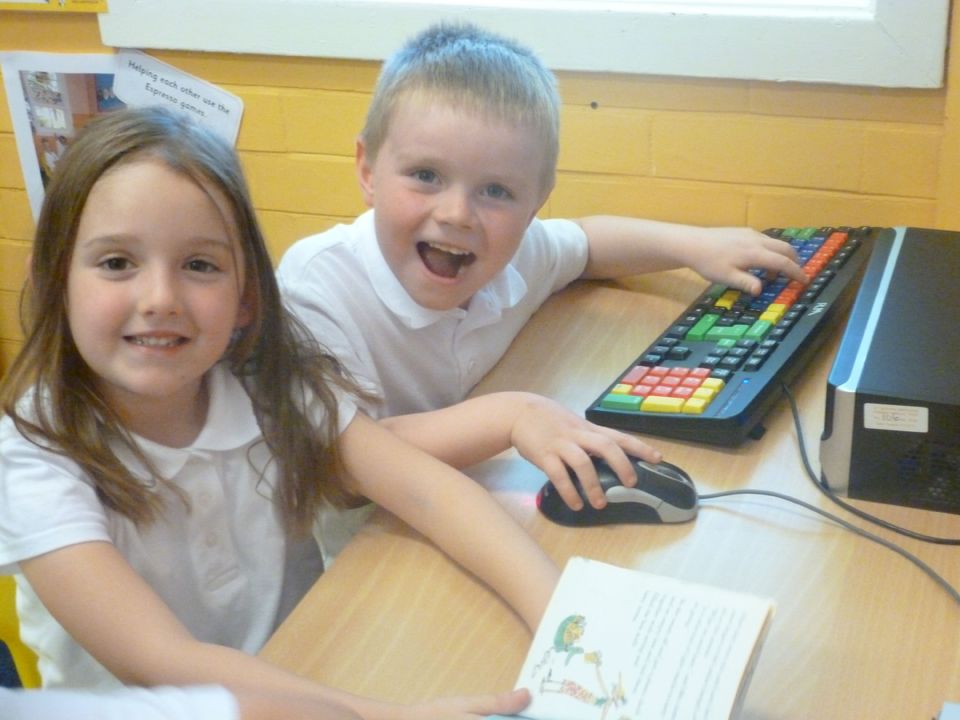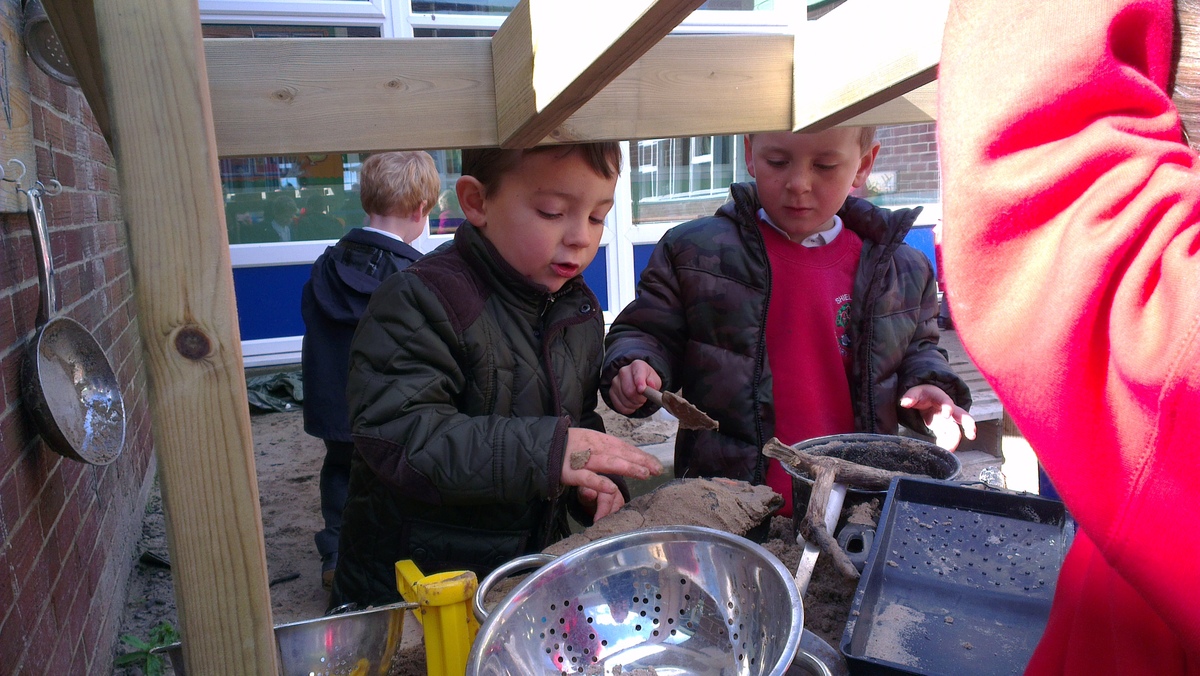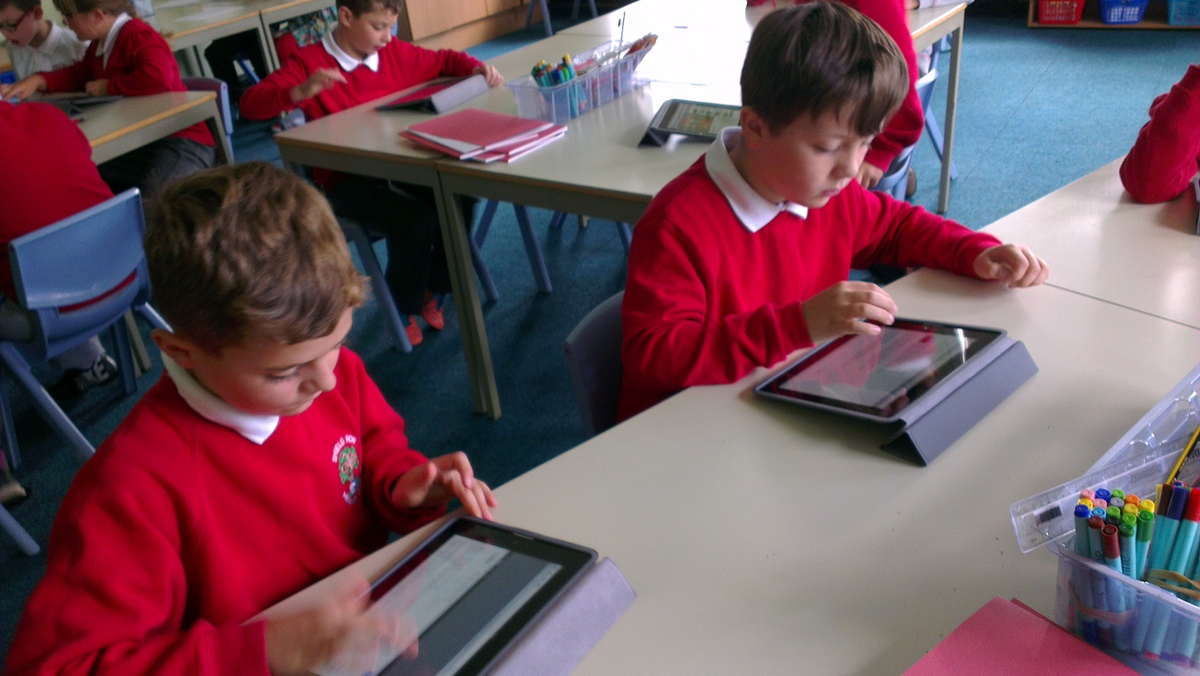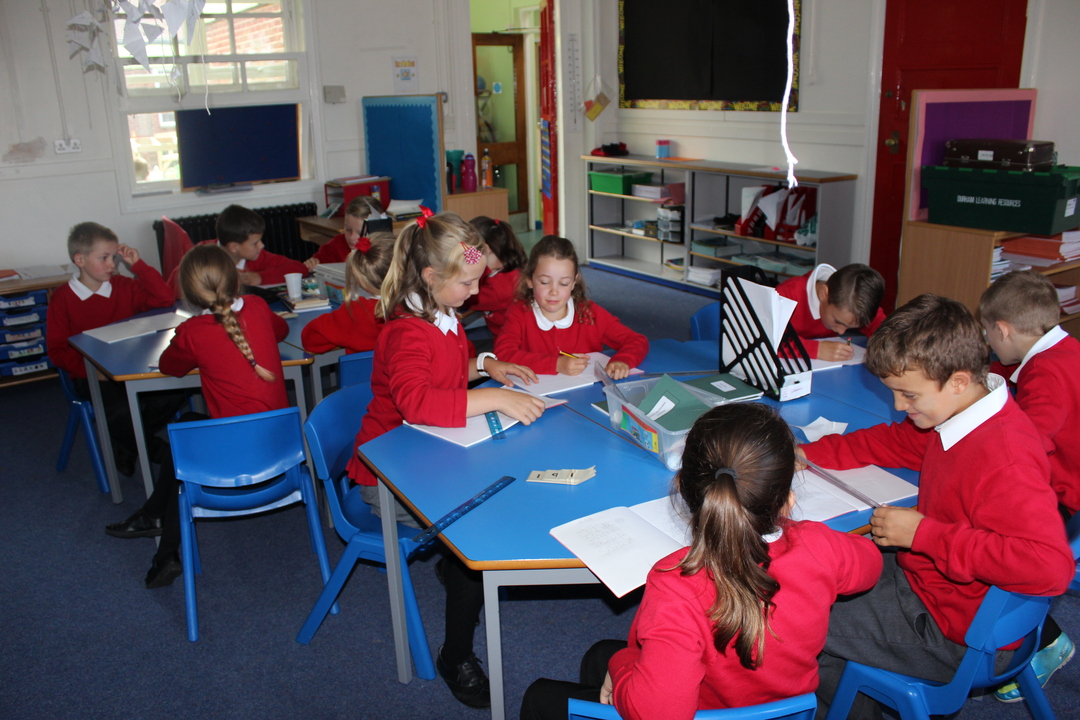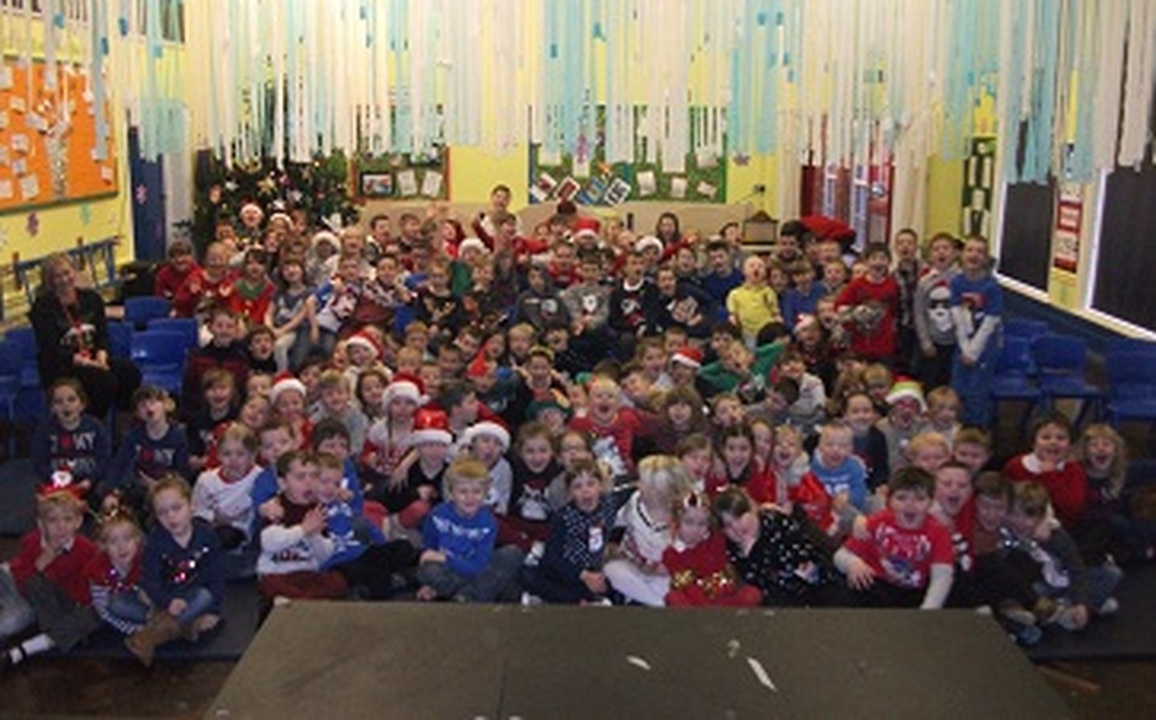 At Shield Row Primary School we aim to provide an inspiring and happy environment where we 'bring learning alive'. We ensure every child achieves their full potential and takes full advantage of all of their talents, enabling them to recognise the unique contribution they make to the world around them. We see every activity as a learning opportunity and believe that learning is a life long process, which engages everyone in our school and community.
Thank you to everyone for your kind donations for "Children in Need". We raised £230.
Year 6 Anti-Bullying video
Please click on the link above to see about the wonderful events we share together as a school.